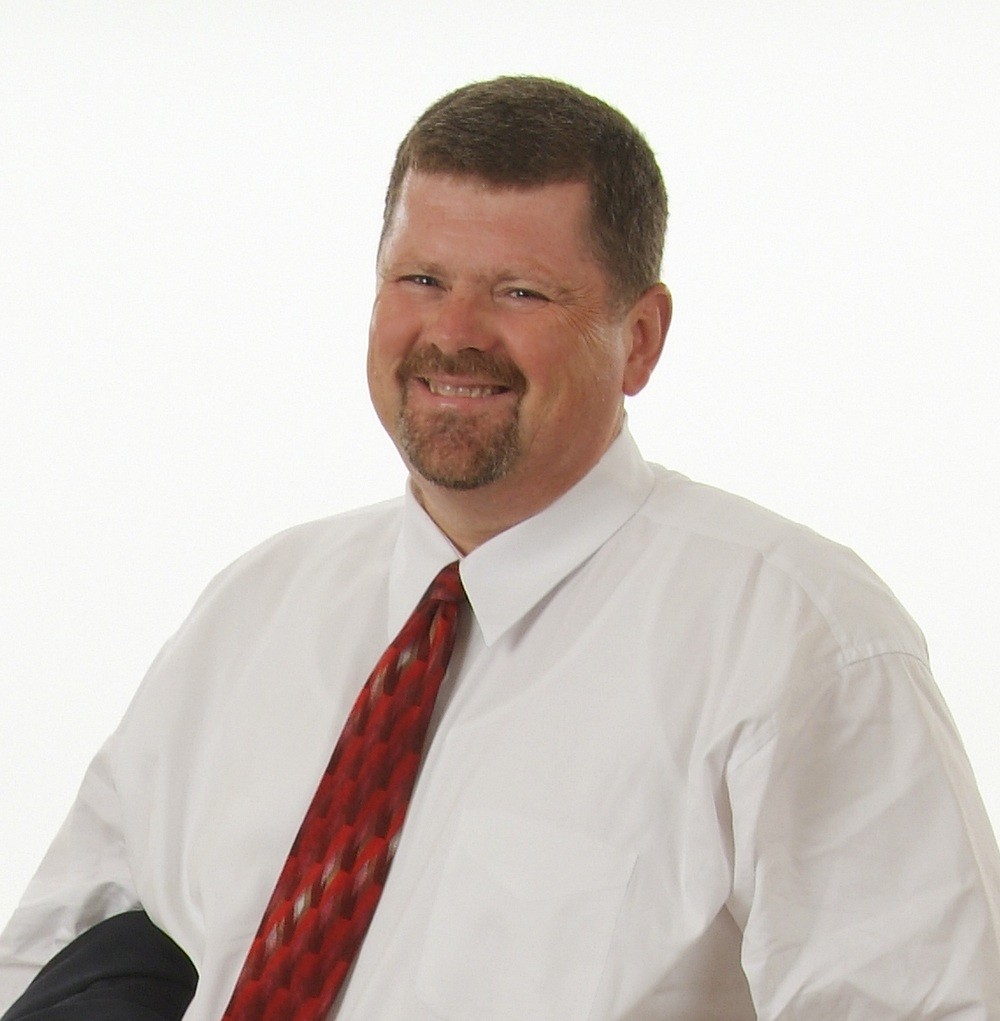 Managing Partner | R.H. Thackston & Company
R.H. Thackston & Company
114 Main Street
Winchester, NH 03470
Email Website Phone: 603-357-2121 Fax: 603-358-5150

About Dick
I began selling residential real estate in December 1982. In late 1982 the building and real estate industries showed their first signs of pulling out of the worst recession the country had seen since the end of World Ward II. I decided to leave the program at George Mason University in Fairfax, Virginia where I was pursing a PhD in Economics and "do Economics".
Joining Ryan Homes Inc.'s new Baltimore South Division I sold and closed 156 new homes in the next twelve months and became Ryan Homes Inc.'s Sales Person of the Year. Over the next ten years I sold and managed new homes subdivisions for Ryan Homes Inc., Winchester Homes ( a subsidiary of Weyerhaeuser ), and US Home Corporation through out the Baltimore and Washington DC regions of Maryland and Virginia.
In 1991 seeing another downturn in the economy I choose to sell my investment properties in Maryland and move to New Hampshire to raise my then growing family and manage a small local real estate office. I chose Troy, New Hampshire because it had been my wife's home as a child.
Since moving to Troy I have become a real estate broker with a sales staff of my own. I currently operate two sales offices; in Winchester, New Hampshire, and Bellows Falls, Vermont, and am also a licensed broker in Massachusetts.