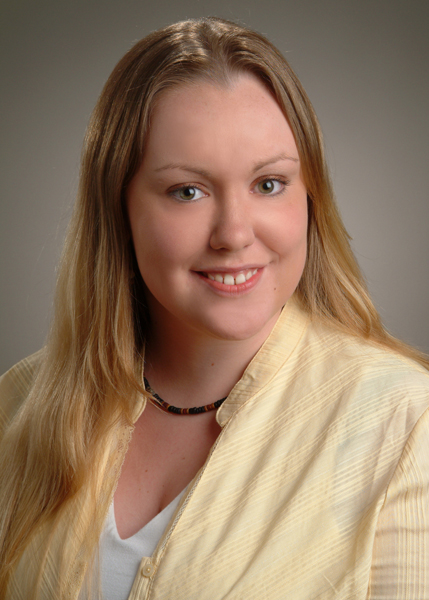 REALTOR | Licensed in NH & VT | Senior Valuation Specialist R.H. Thackston & Company
R.H. Thackston & Company
114 Main Street
Winchester, NH 03470
Email Website Phone: 603-357-2121 Fax: 603-358-5150

About Amanda
I graduated Monadnock Regional High School in 2003 and began my career with R.H. Thackston & Company in 2004 as a Customer Service Representative. Since then, I've held positions such as contract administration and marketing administrator.
In 2010, I became licensed in New Hampshire and began valuing properties for clients, mortgage lenders and for other purposes, valuing well over 300 properties a year on average. I have experience valuing properties for and working with buyers and sellers of residential, multifamily, commercial, and industrial properties. In 2022 I became licensed in Vermont, and I look forward to expanding my service area.
In addition to knowledge of the local market & experience with valuations, I am skilled with working with both buyers and sellers in traditional sales. I understand customers rely on real estate professionals to aid them in seamless transactions and need an agent who is accessible, knowledgeable in today's ever-changing market, and a good communicator. I strive to do my best to ensure you receive the service you deserve.