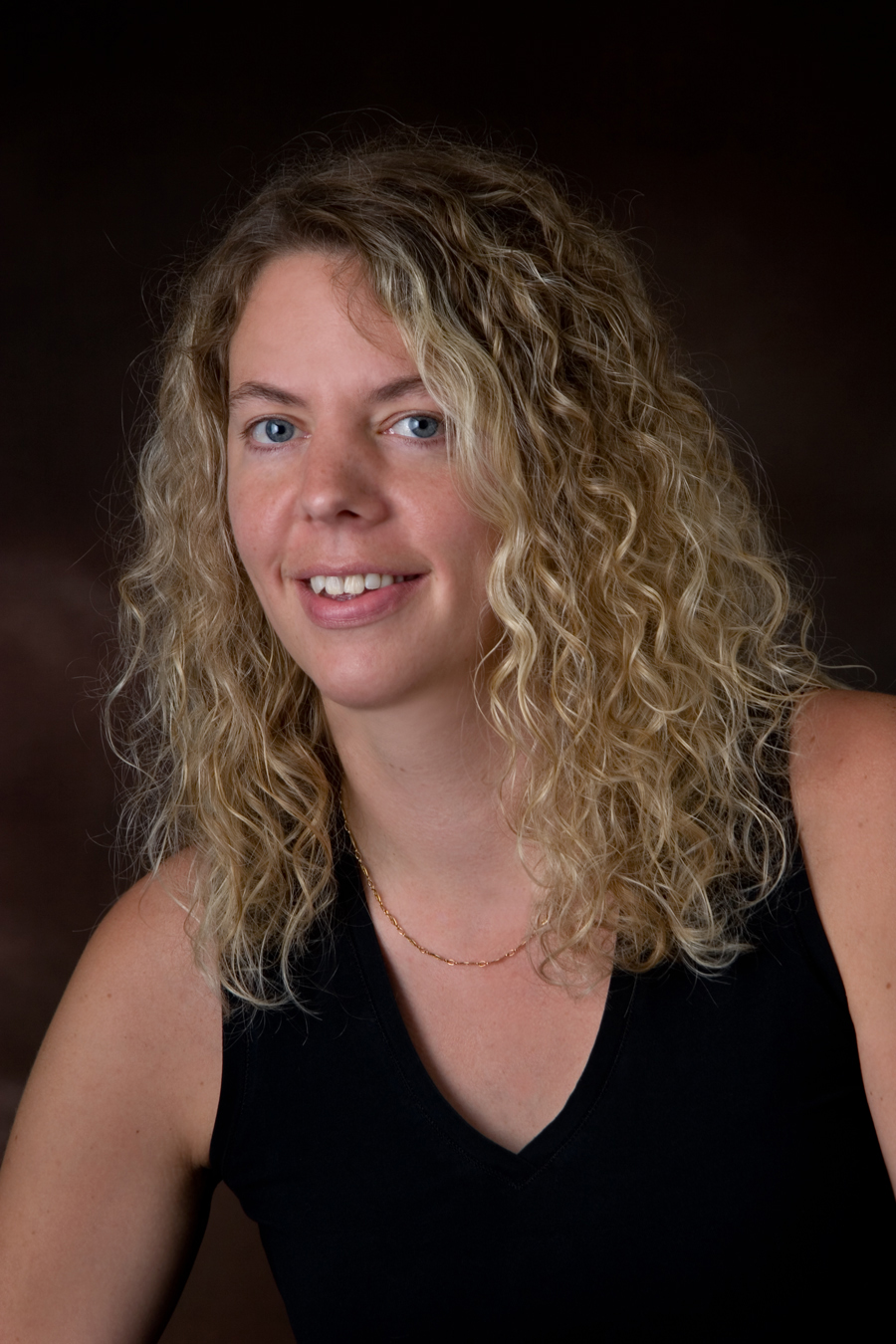 REALTOR | R.H. Thackston & Company
R.H. Thackston & Company
114 Main Street
Winchester, NH 03470
Email Website Phone: 603-357-2121 Fax: 603-358-5150

About Jennifer
Jennifer's childhood love for New England brought her from Pittsburgh, PA, back to Keene in 1990. It is here that she attended college and got her degree in Special Elementary Education and English. Jennifer now lives in Spofford with her two daughters. Jennifer's caring personality makes any real estate transaction enjoyable for her clients; just ask some of the people she has worked with:
"…Thank you so much for all your time and effort it is so very much appreciated!! Thank you so much for making Eric & I feel like we were your top priority even though you work with dozens of other people…most importantly, thank you for helping us make the most important decision of our lives…:
- Ashley & Eric
"We thank you ever so dearly for being patient with us, and working your butt off to make this happen for us. We really love the house…thank you for being so friendly with [our] children…and welcoming [us] to the community…Many many thanks!!!
- Mr. & Mrs. Donald Choquette
"Thank you for all the hard work and running around you did for us, didn't think we would ever find a place. Please feel free to stop by! Thanks again."
- Kim & Gary